Our purpose is to help society to
Produce More and Waste Less.
Together with our customers, we design solutions that significantly reduce the impact industries have on our planet.
From sustainable biofuels for road and air travel, to industrial chemicals, we engineer membrane-based solutions to reduce steam, water and carbon emissions.
By making industrial processes more efficient we help producers to improve profitability and become more sustainable.

How we add value
We work to understand your production goals and challenges. We are sector, feedstock and size agnostic, from biofuels, cellulosic or jet-fuel to chemicals and pharma. Our engineers will work with your team to develop a solution that best addresses your financial, operational and environmental objectives.

Our Solutions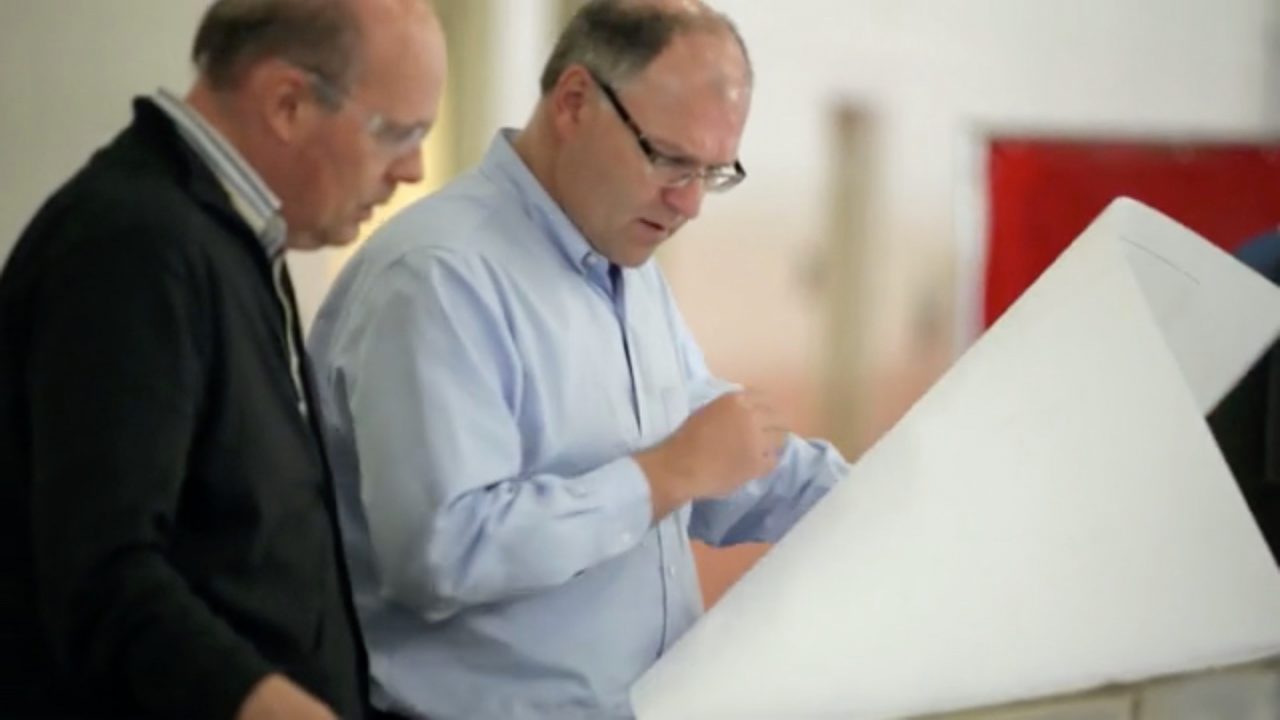 How we got here
Inspired by nature, we set out to bring the efficiency of membranes to industrial processes. Two decades later and overcoming multiple challenges, we have proven the reliability and benefits of membranes. On this journey we have built strong relationships with partners, worked with visionary customers and grown a team driven by innovation.

About Whitefox