At Whitefox, we are fortunate to have a dedicated and motivated team of international individuals, that bring exceptional skills and experience to our group. Our high performing team is our most important resource.

Given the global reach of our technology and solutions, our team spends much of its time travelling to support clients in the US, Canada, Europe, as well as South America and Asia. All our team have an international mindset, speaking multiple languages and most have lived and worked in different countries, which creates an open mindset, one of inclusiveness and diversity.

We encourage a culture of ownership, accountability, openness and creative innovation in everything we do. We work hard, but we also love what we do and believe in having fun together.
We have offices in London, Calgary and Chicago. Whitefox is always looking for talented and ambitious individuals to play a part in our dynamic growth. If you would like to be part of a rapidly expanding and entrepreneurial environment and play a role in improving the efficiency and sustainability of industrial processes, then we look forward to hearing from you.
Whitefox also offers internships for students or graduates who are keen to gain valuable work experience. Internship placements will depend on the skills level and experience of the applicant.
If you are interested in a future at Whitefox please get in touch: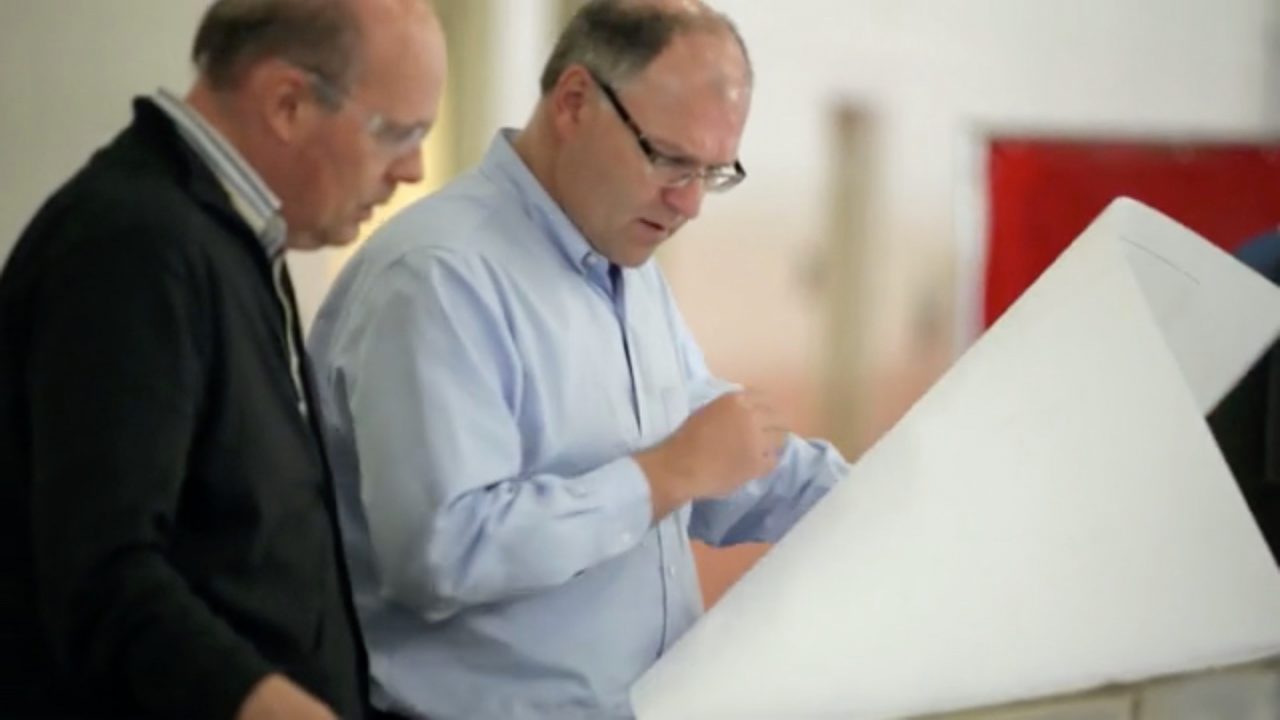 Current Job Opportunities
Senior Detail Engineer, Mid-West, US
Whitefox is currently looking for a Senior Detail Engineer to join our team in the Operations department. Reporting to the Chief Operating Officer and working closely with the Field Engineering team, this role is key to the successful delivery of Whitefox membrane solution projects.
Senior Detail Engineer, Mid-West, US
Technical Sales Engineer, US
We are currently looking for a North American Technical Sales Engineer who will be responsible for supporting the current US Sales team, but also for developing and managing their own customer base of prospects and existing customers.
North American Technical Sales Representative, US